Greeting Message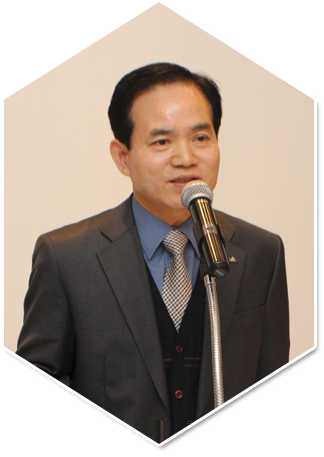 Our modern flow of economy is leading a new paradigm in major creative industries through reform and innovation. Seoul Jewelry Support Center is exerting best efforts to make the high value added jewelry industry to become a momentum for creative economy and fashion industrial environment of virtuous cycle with the highest competitiveness by providing support for customized startup businesses with on our excellent technology and designs.
To achieve this, we have developed jewelry business platform, planned international awards and festivals to discover outstanding designers and designs, and is providing support in employment and startup programs.
Jongro Jewelry Town is the only place in the world where jewelry design, production, wholesale and retail industries are clustered together, effectively rendering it as the Mecca of Korea's jewelry trade. We plan to further advancement and have the town to function as a global hub for the jewelry industries around the world.
Thank you.
Director of Center LEE HWANG JAE